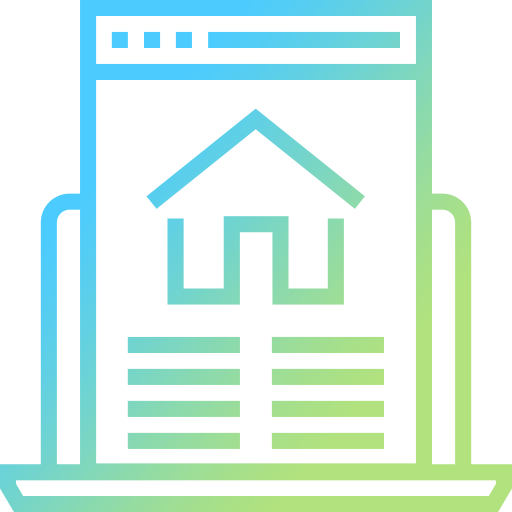 3DRE Marketing Package
This is the service for agents that know, excellence is not optional when listing homes for their clients. The 3DRE Marketing Package includes all of the assets that you need to sell your listing, generate new leads of prospective buyers and sellers, and help you win more listing presentations.
The digital products will give you the option to use links on your social channels, embed the 3DRE Virtual Tour on your webpage to promote the home as well you as an agent and a brand
Package Includes*:
3D Virtual Tour: Showcase your client's home in an immersive three dimensional tour provided via web URL link and embed code for sharing on your own website (Sample 3D Virtual Tour)
2D HDR Images: 15-20 High Resolution, HDR photos of Interior and Exterior of your client's home (Sample 2D HDR Images)
Single Property Website: Includes all 3D, and 2D images, videos, and details of your client's home/listing as well as Lead Generation (Sample Site)
*Please select the appropriate Marketing Package based on the home's total square footage. Rates are based on two levels/floors. Additional levels/floors will be assessed at $50/floor.